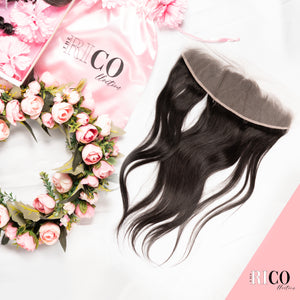 Raw 10a grade Rico tresses can last up to 2 years with proper care and maintenance and can be bleached up to level 9 medium blonde.
RawZero matting, shedding, or tangling. 
Our frontals are pre-plucked and hand stitched on a thin transparent lace to match the texture of your bundle choice.